Derflinger's D Lazy T Ranch-Cattle, horses, and cowdogs

Click here for more information about these top-producing
females and the embryos we have for sale. If you'd like to visit with Bucky about our program, you can give him a call at 605-748-2480 or email us at bdrex@gwtc.net.
About Us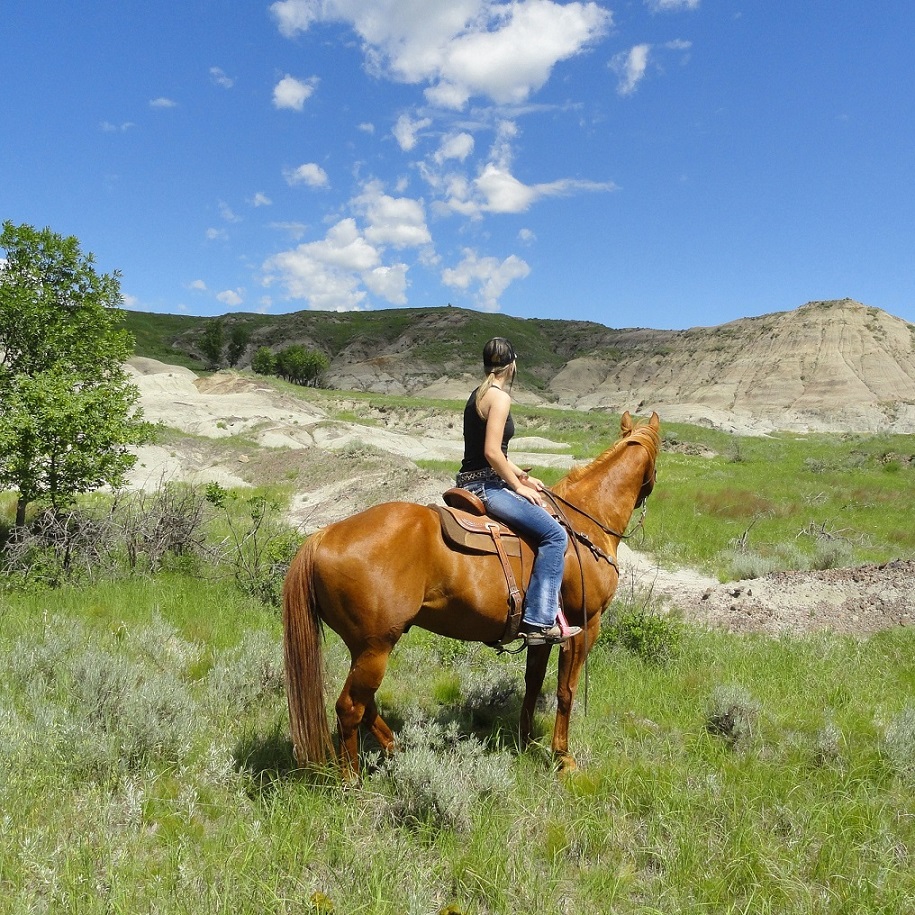 Our ranch is located in western South Dakota in the heart of cow country. We enjoy raising Angus cattle, performance Quarter horses, and working cowdogs. If you're ever in our area, we welcome you to stop in for a visit! We invite you to browse through our site, and please let us know if you have any questions or comments. Our phone number is 605-748-2480 or you can email us at bdrex@gwtc.net

Thanks for stopping by and we hope you'll take the time to sign our guestbook!
 





Hangin' Tree Cowdogs are considered the ultimate cowboy's dog. HTCs are bred to work all day in the harshest conditions, with one dog easily replacing 3 good men (or women). These dogs are developed from composite breeding of Catahoula, Kelpie, Australian Shepherd, and Border Collie.

Our dogs are used daily on a cow/calf operation in rough country with absolutely no quit. They are very loyal and are great with kids. Our dogs are guaranteed to work cattle.

 
Beadwork and Artwork by Jami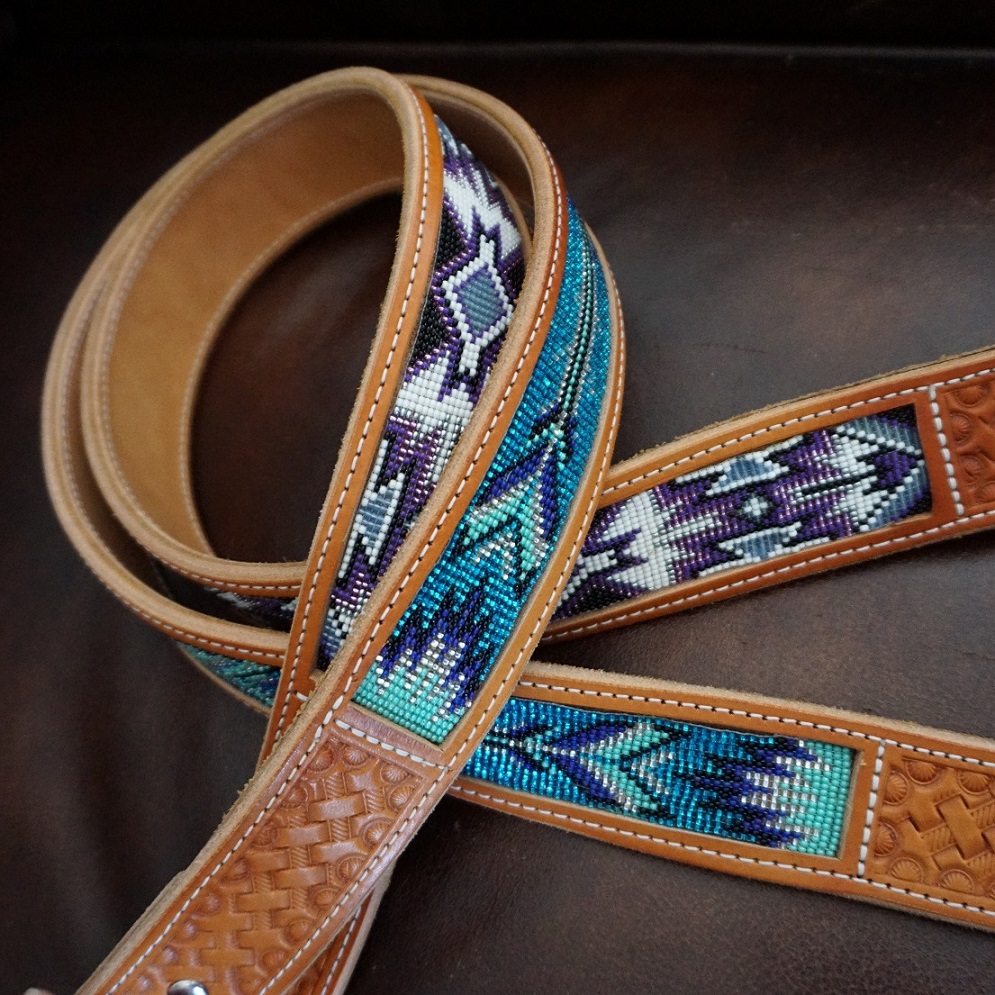 Our daughter, Jami, makes custom beaded belts and has started drawing some custom pieces recently. You can email her at bdrex@gwtc.net or call 605-748-2480 for any requests you may have.
Raise The Black
(
Judge Cash x RC Back In Black)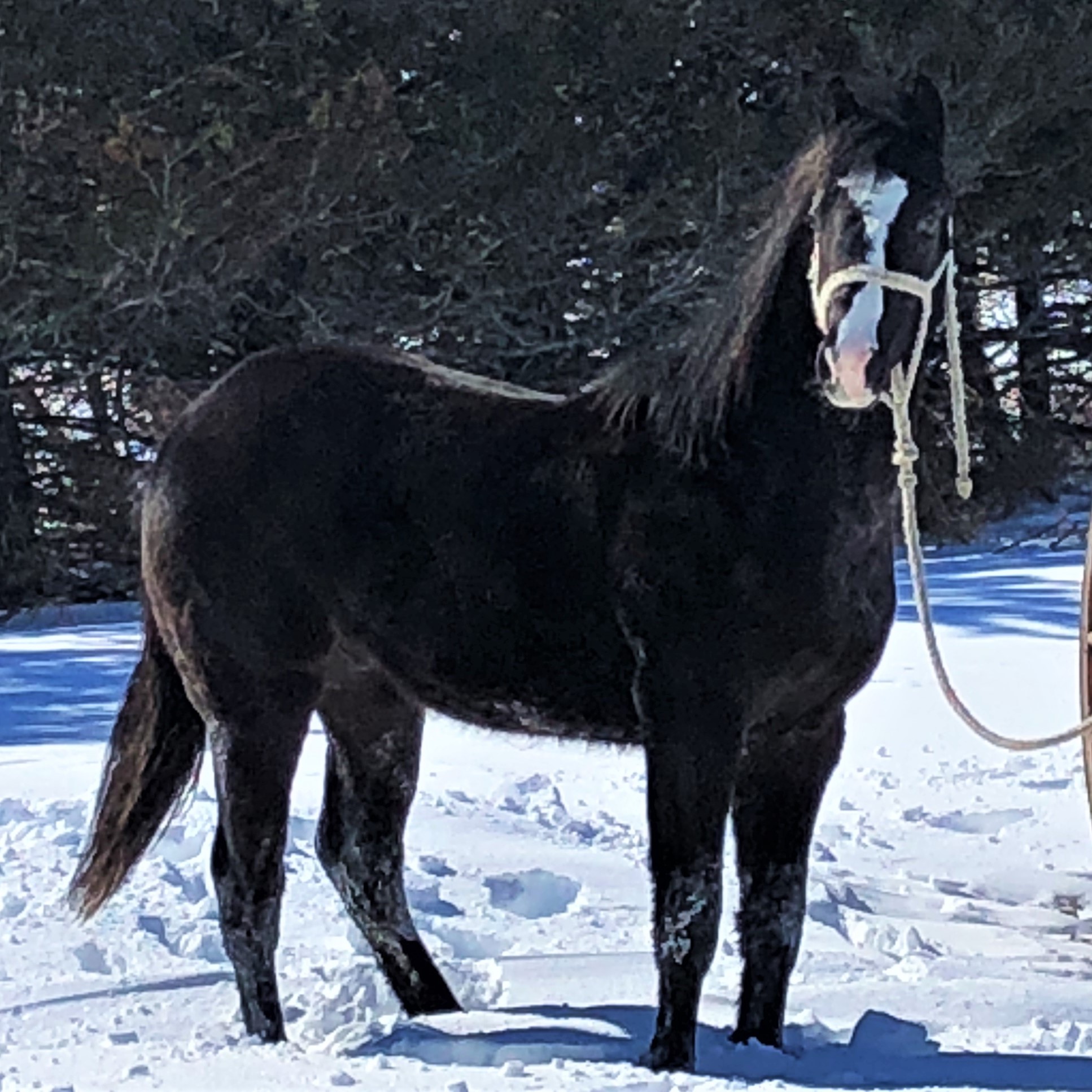 Raise The Black "Captain" 2017 black colt by Judge Cash out of RC Back In Black (Jane Melby's NFR mare) currently in training with Hallie Hanssen.
Dinosaurs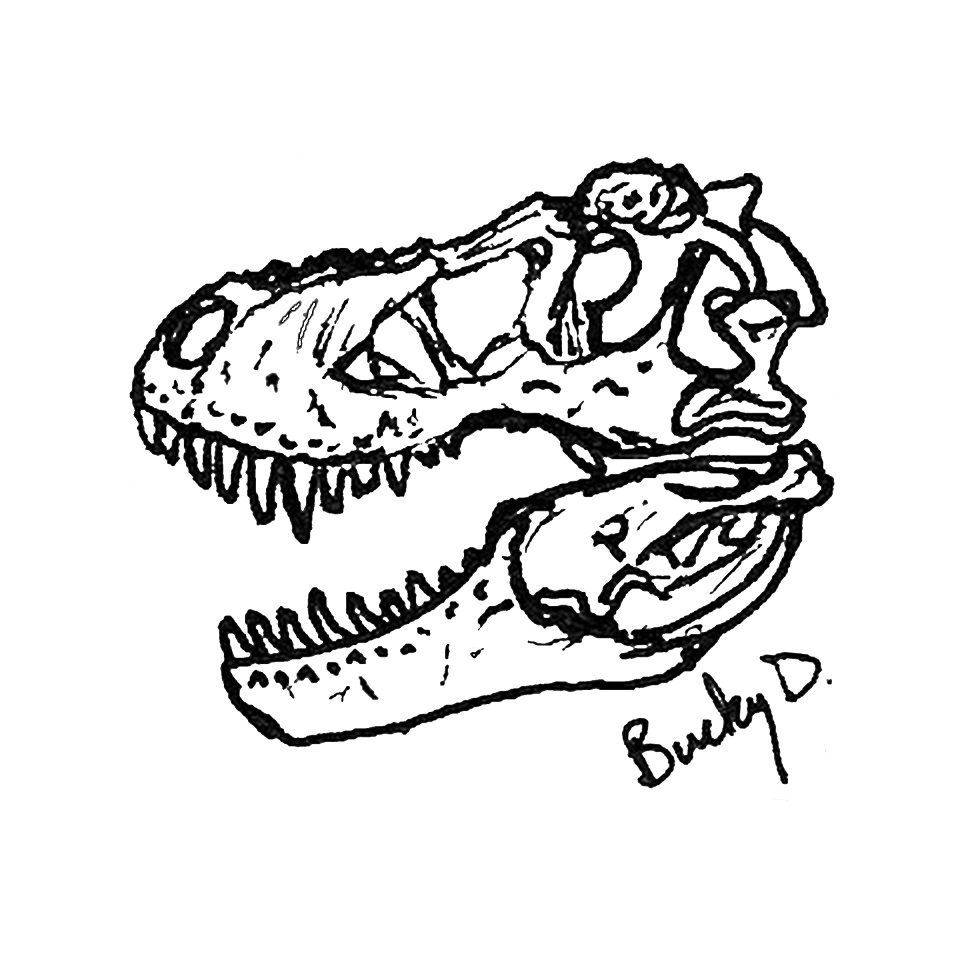 Dinosaur fossils have really changed our lives and provided so many fun adventures for our family. We've met some wonderful friends, as well!